The Engage Digital Marketing Blog
Articles and Insights on Marketing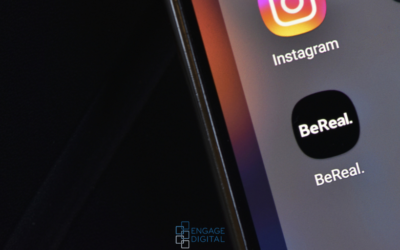 Brands and users require authenticity from social media marketing. It's a statement backed up by marketing research. According to Statista, 50% of...
Are Your Ready For Real Results?
We start every new client relationship with a conversation about your business, where you are at now and where you want to go. There's no obligation and you have nothing to lose.

Are you ready to no longer have to worry about your online presence OR digital marketing? Let's start with a conversation.