Meet The Engage Digital Management Team
The Engage Digital Executive Team

Digital marketing requires more than hopes and dreams of better results. When expertise, vision, and skill come together, they combine into real change for our clients. We've brought together some amazing leaders and a talented team who are dedicated to helping our clients realize success online. We work in unison with our clients to get results.
Meet the Engage Digital management team.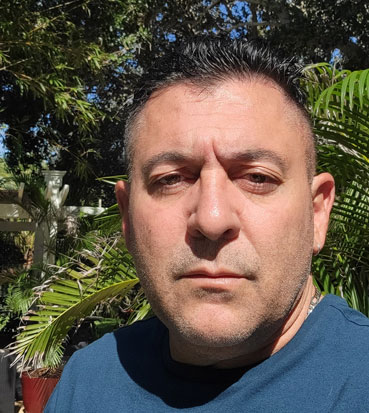 Robert M. Caruso - Founder, CEO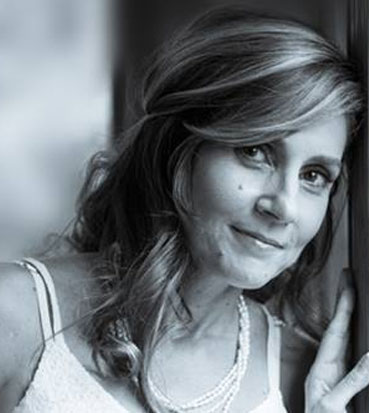 Anya Caruso - Co-Founder, VP of Creative & Operations
Anya has decades of experience working with fortune 500 and SMB brands. Her deep understanding of combining branding and messaging, coupled with impressive visual communication and digital marketing skills are the foundation of her role on our clients behalf.
Anya is responsible for half of the company's vision and leadership, as well as a leading role in client marketing strategy, creative, and operations.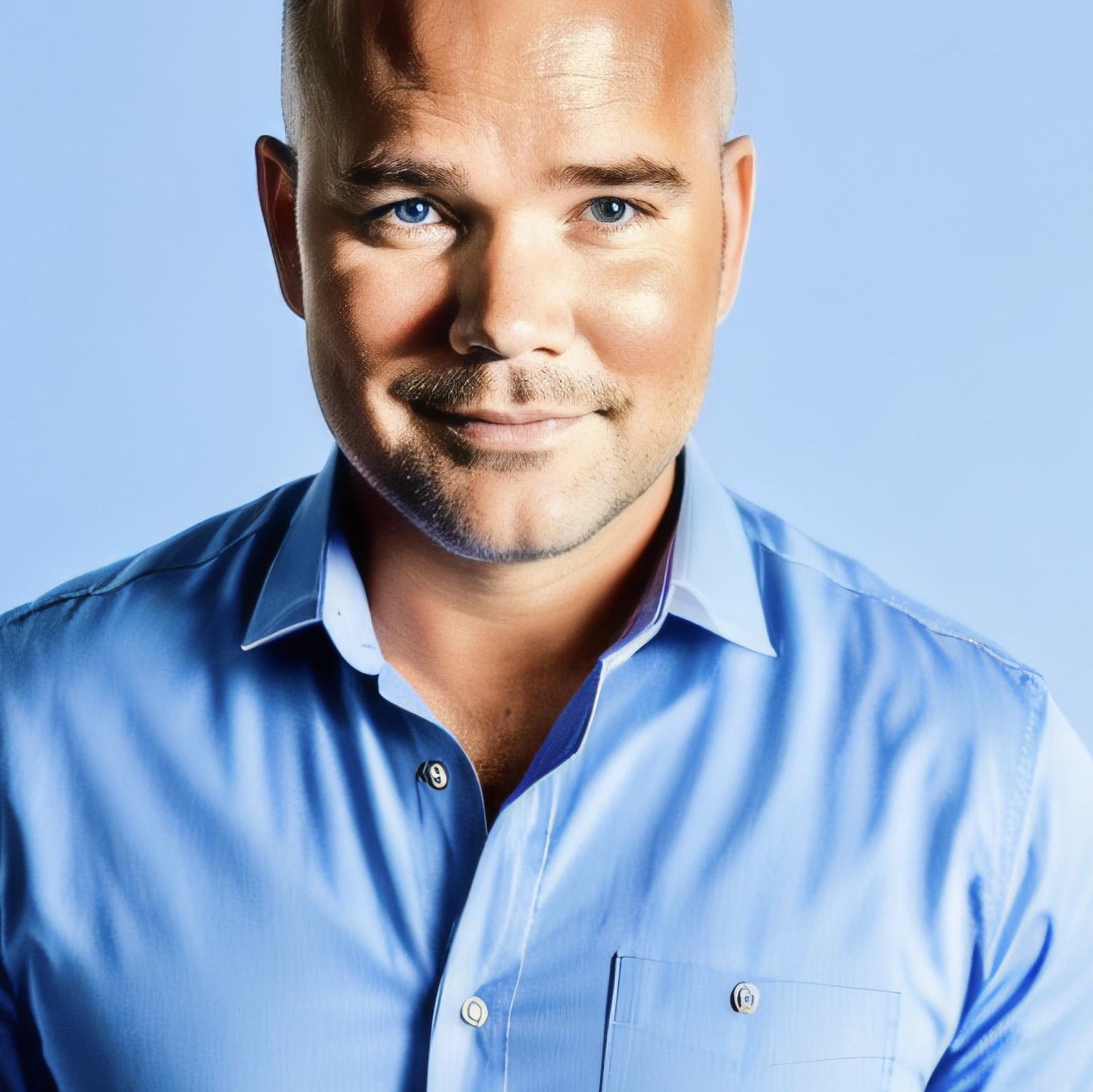 Kp Kelly - Partner, Vice President
KP has worked in digital marketing for 15 years, specializing in social media marketing. He has helped over 200 different companies grow their brand through social media.
KP also has an extensive background within media companies, leading a sports media website from under 10k views per month to over 1 million per month, and growing their social media impressions from under 2k per month to over 2.5 million.
Away from work, he is an ultra marathon runner, frequently competing in races of 100 miler or more. He loves spending time with his family, time on the beach, basketball, and consuming all the coffee and pizza he can.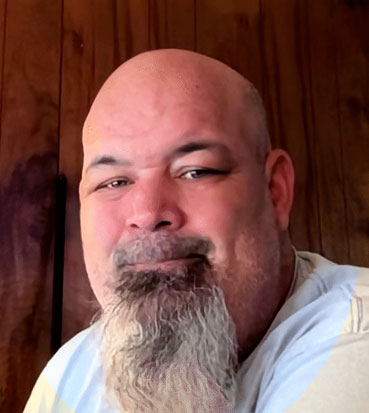 Michael Malphrus - Manager Design/Development
Michael started in web design in the early 1990s developing Intranet resources for Bank of America, then he transitioned into the SMB market as a freelancer. Having worked with many different industries Michael has become an extremely knowledgeable resource in assisting businesses with their online presence while incorporating thoughtful design practices to increase web traffic and effectively communicate business messages.
It Takes A Team Of Professionals
At Engage Digital it is all about the team. We all work together in amazing ways internally and with our client partners. We understand the power a team has when everyone brings their unique talents and perspectives to the game and that's exactly what we do!
We'd love to meet your team to discuss your business and the unique challenges and opportunities that are ahead!

Let's get your team and our team together and talk about what working together would look like.